To be competitive in this economic climate, every company must be nimble and lean. Let's say you've already done a good deal of the soul searching and your company is tightly fit into the grooves of its path, the company has a solid brand Identity with equity in the marketplace, a strong USP (unique selling proposition and an established marketing point of view. Here is where we plug in to add value.
Some companies we work with have no dedicated marketing staff or fewer internal resources to devote to marketing, others have long used an agency but needed to get out from under that monthly retainer and the endless invoices and many simply need specialized expertise for a specific initiative. Whatever your situation, the marketing still needs to be done!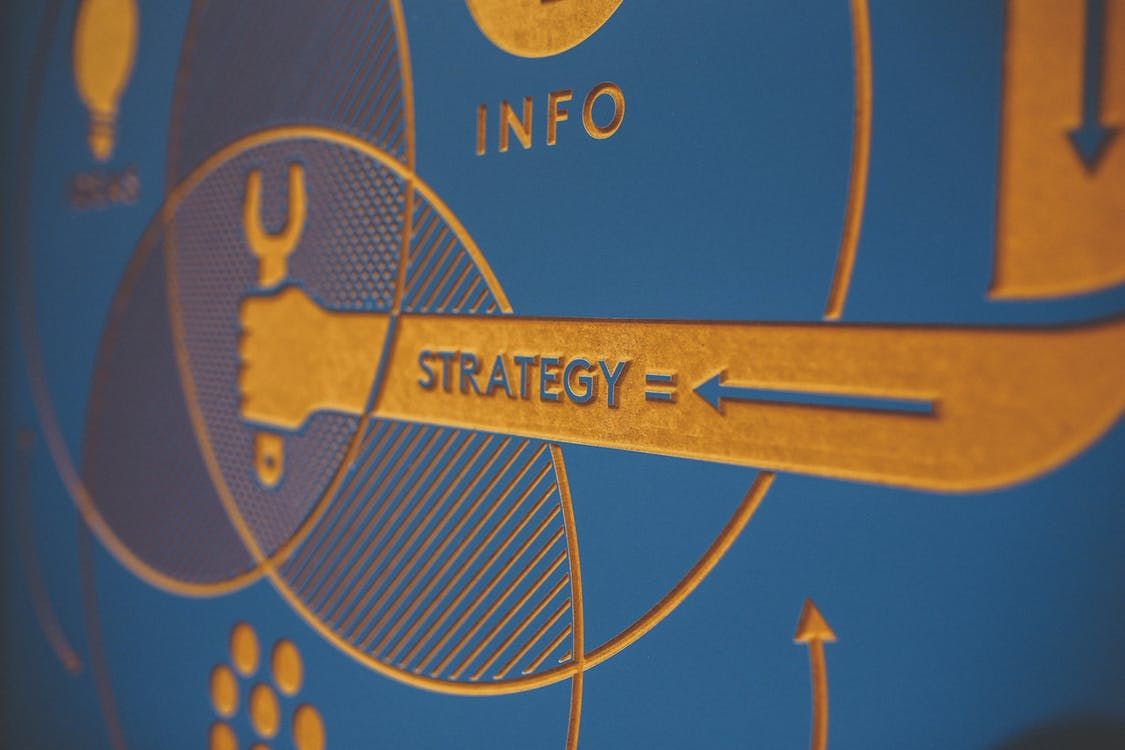 Whether you're looking for TV spots, direct mail campaigns, trade show planning or any other type of communications Slightly Mad offers a menu of services which you can choose to use as you need. No monthly retainer fees or unreasonable time commitments, you get as little or as much as you need as you need it. We offer efficient, flexible solutions to serve your immediate need, working on a project-by-project basis and bringing talent and creativity to the table to help you maximize the budget while developing effective marketing that resonates and brings results.
Contact us for more information on our a la carte services.