If you're like many of our Medical Practice clients...
If you're like many of our clients, you've noticed that there are one or two of your competitors who are killing it when it comes to marketing (pun intended). They seem to have an instinct for it, you think as you flip through WebMD and see their ads.
It's not so much that they're particularly good at marketing, but they do have an "appreciation" for it. They understand how important their branding and marketing is to their overall business health. And because they understand, they use this valuable business tool very well.
The process of finding, attracting and retaining patients is more challenging than ever, and the adage "Medicine is a profession, but healthcare is a business." is more relevant than ever before.
How Does it Work?
Our consultative, educational, and informative approach makes the sometimes distasteful business of advertising a lot more appealing. We start by pulling aside the curtain to reveal the basic concepts of branding and advertising that apply to your practice and help you implement them.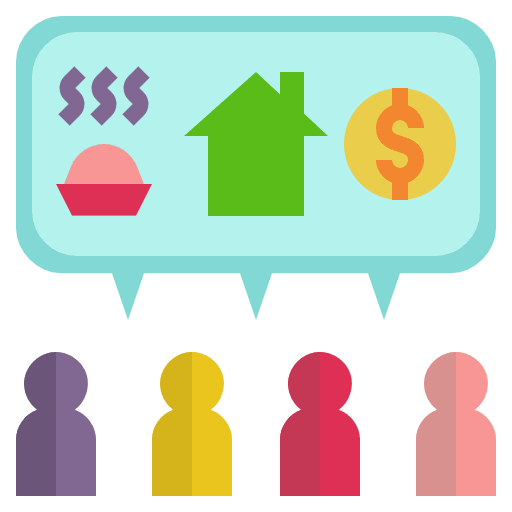 Branding, Collateral & Website Design
From a new logo to brochures, websites, ads in local and trade pubs, journal ads, social media and e-marketing – Slightly Mad will help you ensure that your brand is loud and proud, and everywhere it needs to be.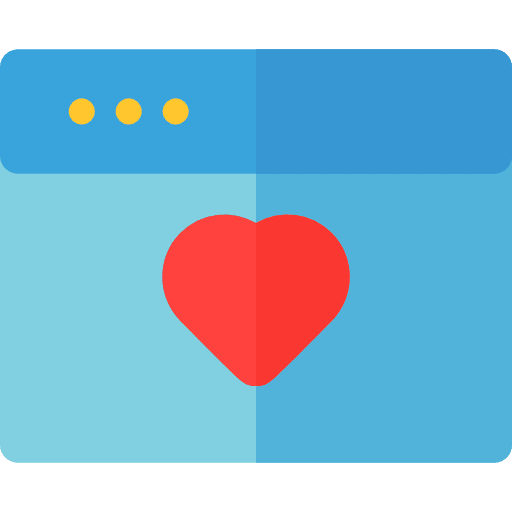 Group Physician Marketing Portal
Larger groups enjoy our practice marketing portal. Pre-designed credentials, condition, and practice line marketing materials with your logo and content are just a click away! Our program management options allow you to set how want your team to pay for their share.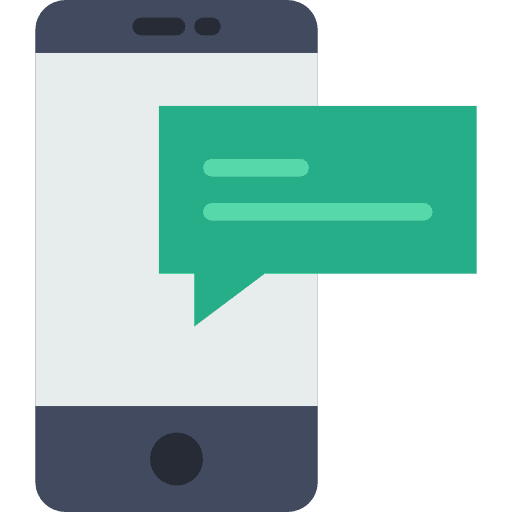 Social Media Marketing
Whether its posting the latest practice news, commenting on trends or educating your patients pre and post treatment - our content development and social media engagement management will keep your practice top of mind.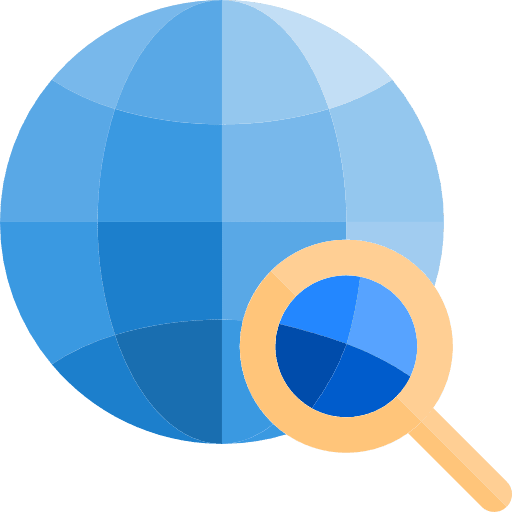 Search Engine Optimization
It's not easy to get your practice to come up on the first page of Google. Even if you have a profile on WebMD, you must be constantly vigilant – monitoring trends and adjusting as needed. Slightly Mad offers a low monthly rate for physician SEO services.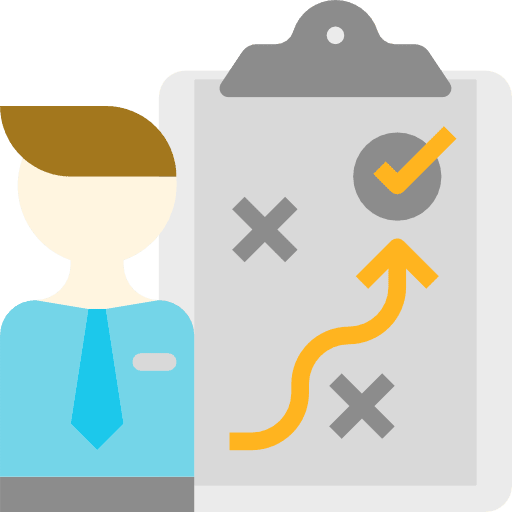 Online Reputation Management
People talk! And potential partners and clients listen, we help you manage the chatter with our deep understanding of both HIPAA and customer service best practices.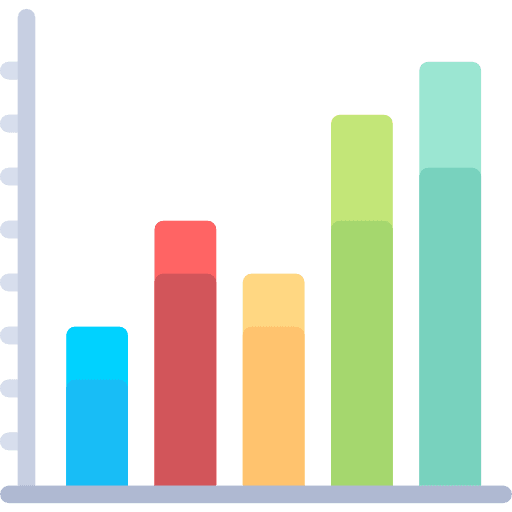 Google Adwords, Yahoo, YouTube, LinkedIn & Facebook Marketing
Slightly Mad is your "go-to" resource for all things Pay Per Click! From setting up campaigns to managing budgets all through an easy to view dashboard.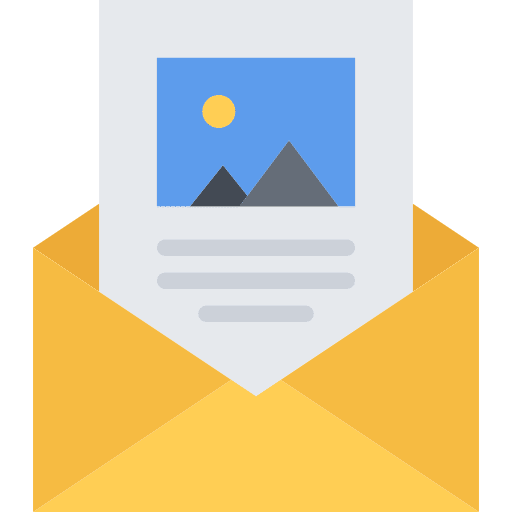 Newsletter Marketing
Slightly Mad provides hassle free, professional and affordable newsletter and content services. We write, design, produce, print and distribute your newsletter. Newsletter marketing should be at the core of your content marketing strategy.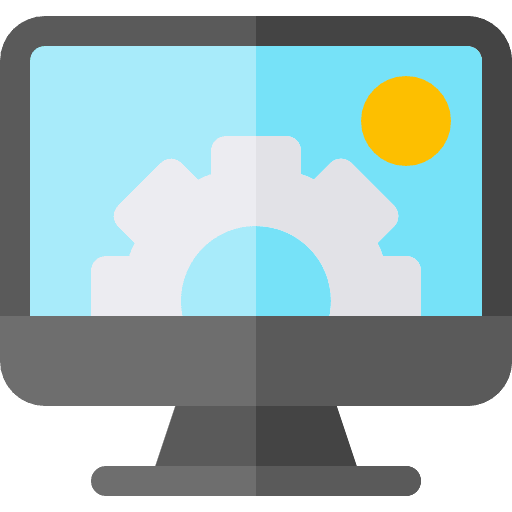 Marketing Automation / CRM / Lead Generation
And like any other business, growth requires keen management of a "lead" (potential patient) at every touchpoint from that first contact with an "unknown" lead - to the followup communications necessary to bring them along to the moment when you can call them a patient of yours - and beyond.