About the workshop
Are you seeing eye to eye with your partners? Do you often think "If only there were Law Partner Marriage Counseling!" Well there is, sort of.
There's Slightly Mad!
Often Law partners are strong individuals, but weak as a team...
...especially when each individual has a different idea for the direction the firm should take. We work with partners in firms just like yours to help partners resolve differences and work better together. We do this by working with you to identify the things that are pulling you apart and then we work with you to become what we call a HIGH PERFORMANCE TEAM.
With problem solving, management and alignment techniques we developed on Madison Avenue, we apply exercises that we have used with Fortune 500 companies as well as with regional, national and international firms like yours to help our clients achieve a higher level of team performance and leadership.
Our Alignment Workshop designed specifically for law firms is:
Build credibility, differentiate and amplify.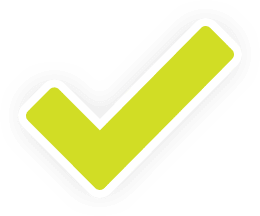 A forum for all partners to present their notion of the firm's structure, culture, current issues and vision of its future.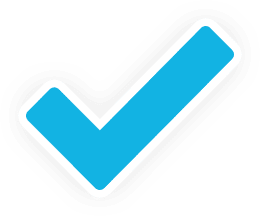 Agree to a current and realistic brand strategy, mission, vision and cultural pillars.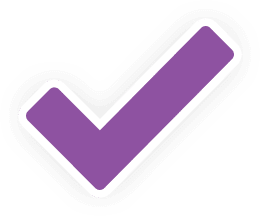 Develop action plans for implementing your strategies and achieving your goals including who will be responsible, when milestones will be achieved, and how you will monitor your progress.
Spend an afternoon with
Slightly Mad...
...in what we know will be a transformative experience. With brand strategist, Paul Levine as your guide - you and a plus one from your team will explore the areas of incongruity that are holding your firm back from achieving the greatness that it is capable of.
Paul Levine is a Madison Avenue trained brand strategist. As Global Chief Marketing Office for Bates Worldwide (one of the leading advertising agencies in the world with more than 156 offices in more than 70 countries and annual billings in excess of $7.7 billion during his tenure there)
Working on brands like Jacoby & Meyers, Hyundai, Viacom and Time Warner Cable to name just a few.
A Transformative Experience.
Partners often differ regarding their roles in setting the direction and strategies for the organization as a whole and achieving the organizations goals.
Before the workshop we will work with you to establish:
Participation

We work with you to establish who in the firm sets the vision and direction, which partners will take a front seat during this strategic initiative and who will take a more passive role. Will others in leadership be involved and to what extent? What is the time line and how much time investment is realistic for each group. What kind of messaging will be necessary staff – wide, and other participation issues.

Alignment Criteria

We evaluate areas of misalignment and work with you to develop strategies for alignment. Whether it's an issue of personal responsibility amongs partners, emotional IQ, strategic direction misalignment, consistency with mission, vision, values, goals, or even HR and staffing disagreements. We work with you to identify the essential issues to address and create a plan.
At the end of the workshop you will have:
A new or revised Mission
A new or revised Vision
A new or revised Values statement with details as they relate to your anchors
A goals and strategies action plan:

Organization Structure
Operational / Tactical Action Items
Leadership Alignment Communication Plan
This is not a "canned" or "cookie-cutter" workshop – it is custom designed with your issues, needs and goals in mind.  While we take you through some tried and tested exercises and activities, we have found most success when we design the Leadership Alignment Workshop to fit the firm's unique needs.
We're ready. Are you?
Choose from either a half day session or go all in with a full day (it's a better value!).
Half Day
$800
First Person
$500
Each Additional Person
Full Day
$1200
First Person
$800
Each Additional Person
Looking for something else?
Find a workshop below that is tailor made to fit your needs.
Brand Strategy
Get branded by real professionals
Let's go! →
Marketing Automation
Let software do your tedious tasks.
Let's go! →
Retreats
Healthy mind makes healthy business.
Let's go! →
Coming Soon
More workshops are in the pipleline.
Our place or yours?
Reserve your FREE workshop now - we would love to host you and your team at our place in Northport, New York OR we can take the show on the road and come to you.
Not sure? Give us a call: 800.279.2971
Let us help you decide who, in your organization, should attend with you!
MadSkills is a service of Slightly Mad, a strategic brand consultancy specializing in Brand Strategy and Marketing – crucial for any brand in this age of hyper-personal communications.