About the workshop
We know this, B2B companies with strong brands have higher margins - that is a fact. According to Forbes, B2Bs with brands that are perceived as strong generate a higher EBIT margin. For the B2B Business, brand strategy is critical in driving brand awareness and the bottom line, and B2B buyers are willing to pay a premium when there is a strong brand identity that they can relate to.
Spend the day with Slightly Mad, in what we know will be a transformative experience. With brand strategist, Paul Levine as your guide, you will explore the enduring soul of your brand. Identify its key personality traits and the anchors that are holding it back from achieving the greatness that you, as its leader, know it is capable of.
During our workshop, You will understand what the often misused term BRAND really is, what the even more misused term STRATEGY is and how both, together, can take you miles beyond a logo (which is not your brand) or a website (which is a tool and not a marketing strategy). In this workshop you will finally understand the difference between a BRAND and a COMMODITY.
It's an exciting workshop where you will learn key brand strategies employed by some of the world's greatest brands and how to apply the same thinking to your brand.
In this highly interactive workshop, each participant is engaged in thought provoking, hands on activities throughout.
Suspend Imagination.
Come alone, or bring your leadership team.
In this fast paced, hands on workshop - we challenge you to work with us, exploring your strategic branding issues, having productive conversations and collaborating to re-imagine your brand's personality and vision. Revitalizing your brand with a strategic approach, can accelerate growth and help you maintain market relevance.
We will:
Take you through the essentials of effective brand building.
Help you explore the pillars of your brand.
Help you identify and map weaknesses and threats  (and then surprise you).
Guide you from indecision or analysis paralysis to a clearer, more actionable path.
How Does it Work?
This Workshop is facilitated by Slightly Mad founder and Chief Strategic Officer Paul Levine. You are taken through a series of exercises and learning opportunities to help you explore the questions: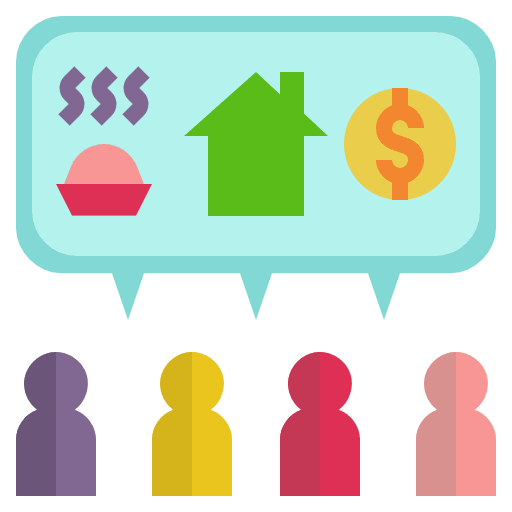 What do we want?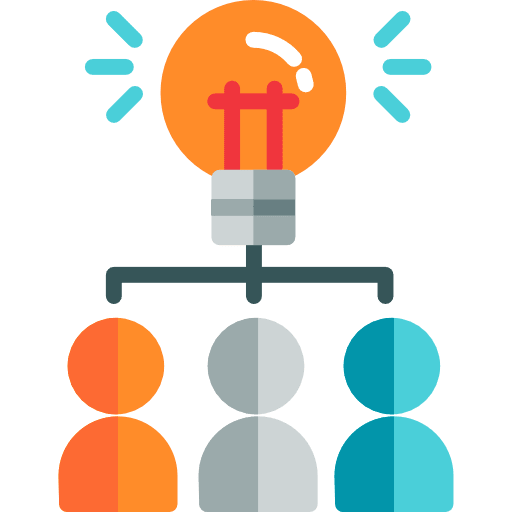 Why do we exist?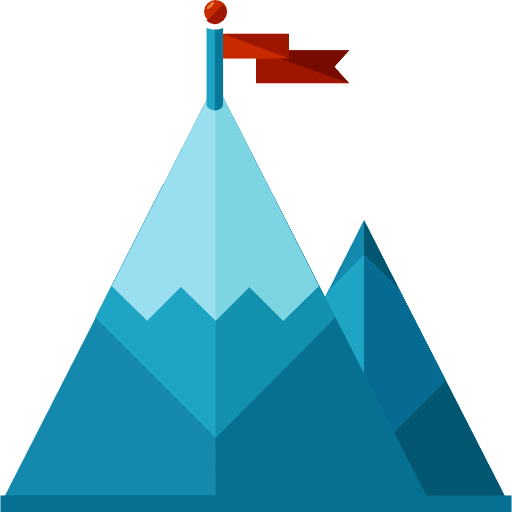 Where do we want to be?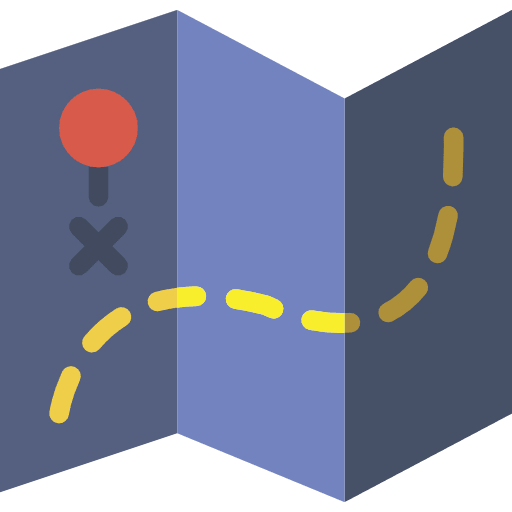 How can we get there?
Get in touch → for more about how this strategic workshop can help you manage your brand.
This Workshop is designed...
for those in brand management positions, who want to understand their brand at a deeper level, exploring its personality and possibilities. You can schedule group or one on one workshops, either at your location, our office or an off-site meeting space. Whichever you choose, our workshops are a lot of FUN, but more importantly they are a lot of LEARNING and a lot of AHA! Slightly Mad delivers workshops customized for every level in your organization:
C-level executives
Senior Leadership
Key Management
Client Services Teams
Recruits and New Hires
Business Owners
Brand Managers
Brand Exploration.
A peek at some exercises:
Brands are like People
We believe that brands are like people, we love or hate them for the same reasons we do people.  In this fun and eye-opening exercise, we will identify some of the key personality traits that make your brand stand out or not.
Rockem-Sockem
A goal-setting exercise that on the surface appears straightforward but when disparate objectives emerge we help you duke it out.
Eye's Wide Open
Does everyone in your leadership team understand your current mission and vision?  Let's have a look.
What's My Motivation?
Think of the core values that motivate our behavior. They shape our culture and affect everything we do and create as an organization.
Brand Manifesto
It is a declaration of a brand's true intentions, guiding principles and plan to consistently deliver it to the world.  It is our reason for being. It inspires us to take action and live the brand in everything that we do.
Are you a commodity?
Philip Kotler Kellogg wrote "The art of marketing is the art of brand building. If you are not a brand, then you are a commodity. Then price is everything and the lowest cost producer is the winner." In this exercise, we explore the difference between a brand and a commodity and where your Brand falls in that spectrum?
We're ready. Are you?
Choose from either a half day session or go all in with a full day (it's a better value!).
Half Day
$800
First Person
$500
Each Additional Person
Full Day
$1200
First Person
$800
Each Additional Person
Looking for something else?
Find a workshop below that is tailor made to fit your needs.
Brand Strategy
Get branded by real professionals
Let's go! →
Marketing Automation
Let software do your tedious tasks.
Let's go! →
Retreats
Healthy mind makes healthy business.
Let's go! →
Coming Soon
More workshops are in the pipleline.
Our place or yours?
Reserve your FREE workshop now - we would love to host you and your team at our place in Northport, New York OR we can take the show on the road and come to you.
Not sure? Give us a call: 800.279.2971
Let us help you decide who, in your organization, should attend with you!
MadSkills is a service of Slightly Mad, a strategic brand consultancy specializing in Brand Strategy and Marketing – crucial for any brand in this age of hyper-personal communications.