About the Retreat
Looking for a deeper dive? Then you may be interested in our Brand Strategy & Culture Retreat
Branding isn't Easy
Branding isn't easy.
Having worked with household names, nationally and internationally recognized brands and smaller local businesses - there is one thing we've learned - for the small to medium sized business branding is HARD WORK. National brands have it figured out. But typically smaller businesses don't have the time, training or budget to build their brands past the commodity stage to a really personified brand. 
That's Where Slightly Mad Comes In.
We help brand managers (from CEO's to marketing staff and all the way to customer service) fill the holes in their knowledge base, and learn how to think and act like a big brand.
Build credibility, differentiate and amplify.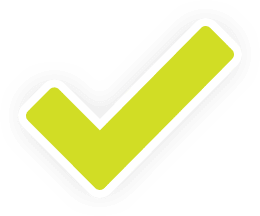 Know your customers intimately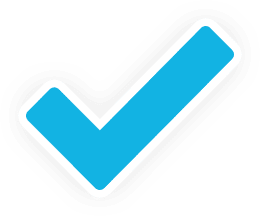 Taylor your brand to fit their needs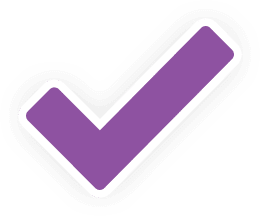 Tap into emotion with a codified brand personality
A deeper dive.
This Brand Strategy & Culture offsite is a deeper dive, two- day program which is perfect for one - on - one soul searching, partner alignment, management team unification and inspiration. It's a two day retreat where we take you away from your day to day business of doing business. We developed this after requests from clients, as an opportunity to suspend time and space and encourage a holistic approach to empowering your brand through a series of exercises and self-reflection. We teach you our proven process to help you see what's possible for your brand.
Use our retreat to:
Unite company leadership
Jump start business strategy
Identify and refine strategic initiative plans
Develop a unified corporate vision
Build a one-side-of-the-table team for sustainable, competitive advantage
Bridge the gap between business school and business success.
To improve team decision-making
To move beyond management to a team leadership mindset
Ready to discuss your needs?
Let's start a conversation and design a retreat that suits your needs with a form.
Reach out now!
Don't worry - we won't make you do any trust falls!
Unlike coaches that make you do yoga and 'trust falls' we rely on real business exercises that solve real business problems - and we do it in a way that is inspiring and energizing. By taking you out of your day to day business as usual environment and asking you to dedicate two days to examining your organizations culture and how it affects every aspect of how you deliver your brand promise - we help you to establish real and lasting learning and change.
How we prepare for your workshop or retreat
No two workshops or retreats are the same - each one is designed specifically so that you get exactly what you want out of it. We start by sending each attendee some thought starters. We want to know a few things ahead of time so that we can design the program around you. Prior to the workshop or retreat, we'll do our own research and design the program - then we send you our workshop agenda. 
Our client liaison will work with you to refine the agenda, arrange refreshment, travel and accommodation details and ensure that all of your needs are met.
Following the workshop, everything that we discuss and all of the juicy bits that we extracted during our session(s) is compiled into a brand positioning document.  This document will not become a doorstop - rather it will be a living, breathing representation of your brand that will guide you in the present and grow with you over time. It's a document that you will refer to over and over and you will learn by heart. It will contain the essence and storyline of your brand. 
And then, who knows where it will take us…
Looking for something else?
Find a workshop below that is tailor made to fit your needs.
Brand Strategy
Get branded by real professionals
Let's go! →
Marketing Automation
Let software do your tedious tasks.
Let's go! →
Retreats
Healthy mind makes healthy business.
Let's go! →
Coming Soon
More workshops are in the pipleline.