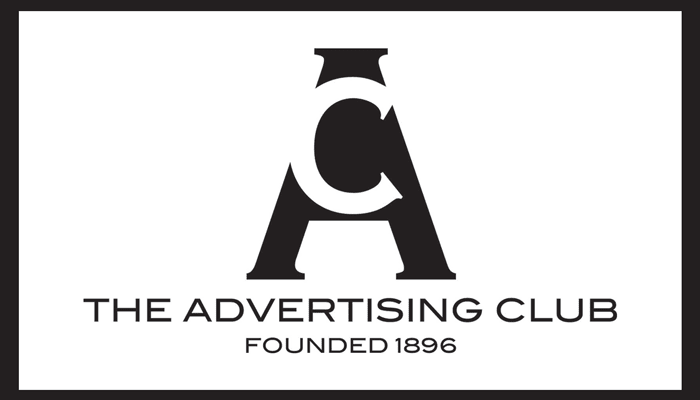 New York, NY – July 8, 2013 – The ADVERTISING Club of New York announced that Slightly Mad's own Paul Levine will be the recipient of the 2013 New York Ad Club President's Award.
"Paul has played an integral part in The Club since he joined.  Despite how busy he is, he always offers his time, enthusiasm and talent. We are delighted to be presenting him with this prestigious award," says Gina Grillo, President and CEO of the ADVERTISING Club of New York.
Levine has a long standing relationship with the AD Club which has included a position on the board of trustees. He developed the concept for a Long Island Chapter, something that is close to his heart as he works to bring his New York experience to the Long Island Market.
"I am truly honored to be receiving this award from the AD Club," says Levine, "I have worked with The Club for many years and I'm proud to be associated with an organization that does so much for the industry and community at large. The AD Club serves as the launching pad for some of the industry's greatest talent and helped me get my start in the business over 25 years ago."
The President's Award will be presented to Levine at the 117th Annual meeting of Members on July 10, 2013 in New York City.
The ADVERTISING Club of New York has provided a gateway into the advertising business for many of the industry's luminaries -- it was also a meeting place for business executives at the turn of the century and hosted some of the most prominent political figures of their time. Today the Club serves the industry with educational programs, internships, diverse programming, recognition of creative excellence through The International ANDY Awards, and is the place for advertising and media professionals to make real and enduring connections. For more information about the AD Club, the new Long Island chapter, membership and programming, go to www.theadvertisingclub.org or call 212-533-8080.
Slightly Mad is a Northport based marketing partner specializing in strategic planning and creative campaign development across a wide spectrum of media and industries. Visitors to www.weareslightlymad.com can get a glimpse of the company's philosophy and view their client experience and portfolio. For more information call 1-800-279-2971.