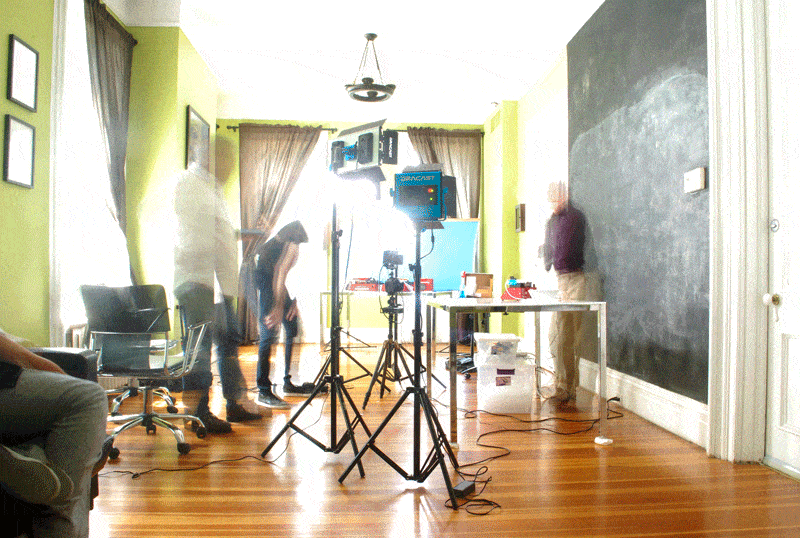 Slightly Mad Productions
With more than 30 years experience creating hard hitting, informative and feel good video content.
By 2019, 80% of global Internet consumption will be video content.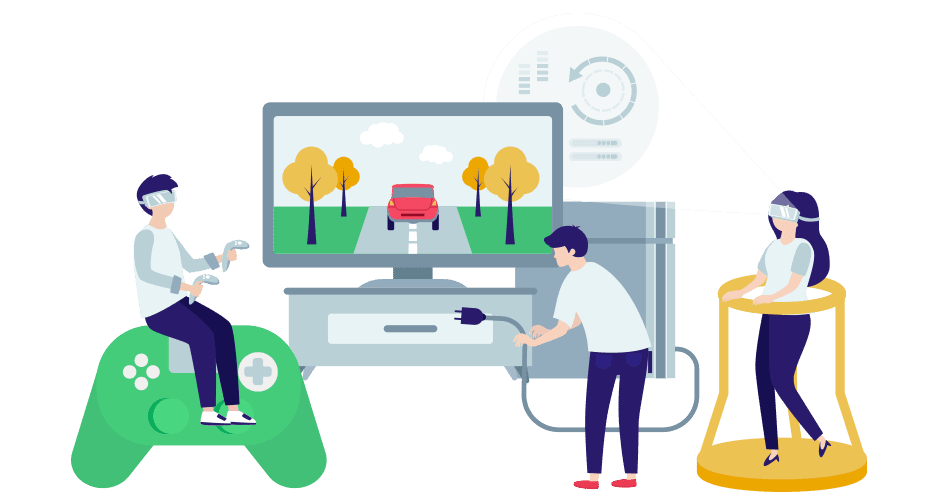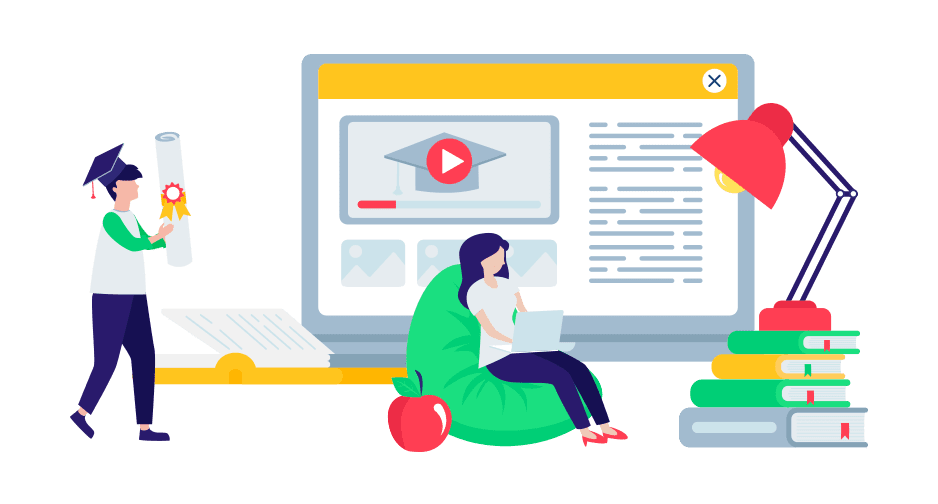 Video has become a valuable tool for business promotion with 5 BILLION videos watched on YouTube every single day!
Video in emails lead to up to 300% increase in click-through rates!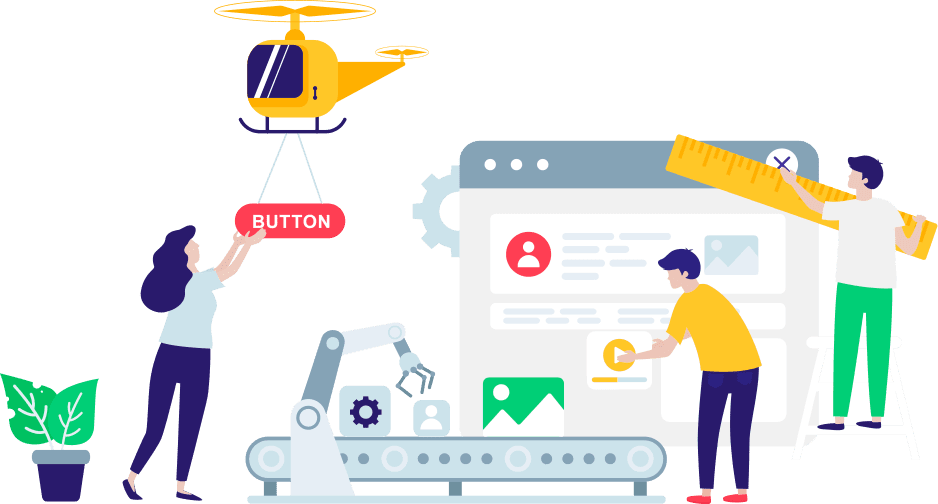 Video on your landing page can increase conversion by up to 80%!
Some of our favorite videos:
We plan and produce integrated branding and marketing campaigns including video as an integral component as well as one-off video projects for organization and companies, ceo's and startups, small and large businesses and entrepreneurs, and the entertainment industry.
Because we are a full service production company WITHIN a full service ad agency - once your video is produced we don't just hand it off to you - we take it and RUN ONLINE with it.We will embed it in your home page, post it to social media and even help you distribute it using emails and public relations efforts. Maximizing the return you receive on your production investment.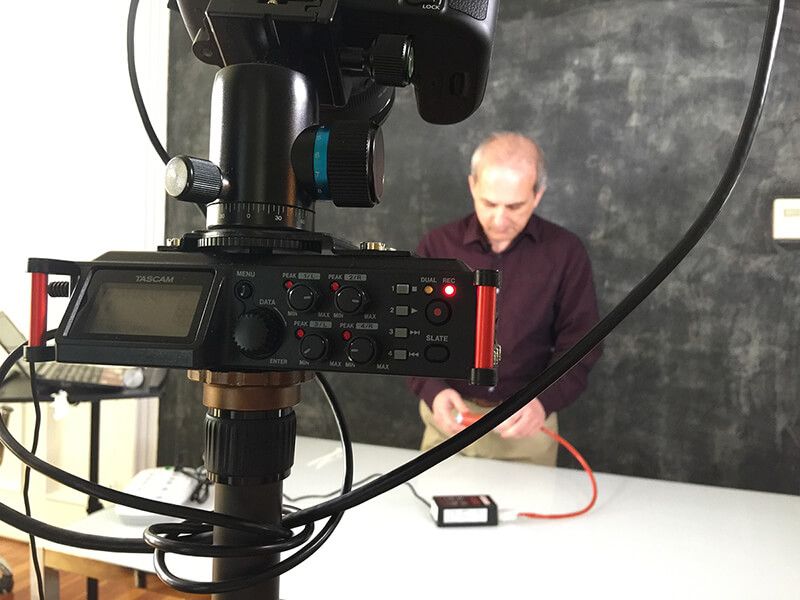 Slightly Mad provides story development, editing, sound design, motion graphics and mixing for:
Corporate

Promotional Videos
Company Introduction And Spotlight Pieces
Corporate Interview And Short-form Documentaries
CEO, Leadership And Employee Profiles
Customer Testimonials And Showcase Videos
Corporate Event Coverage And Video Wrapups
Conference And Trade Show Video Content
Commercial

Broadcast Including TV And Web Spots/Commercials
Product Demos
Tutorials And How-to Videos
Training And Educational Videos, Presentations And Webinar Material
Fundraising And Promotional Videos And Video Content
Crowdfunding And Investor Materials
Entertainment & The Arts

Feature And Indy Film Production
Behind-the-scenes
Documentaries
Artist Profiles
Video Blogs (Vlogging)
Reels And Demos
Celebrity And Thought Leadership Interviews
Red Carpet , Fashion And Lifestyle Videos